It's Tuesday night at 12:30 AM and I just finished work.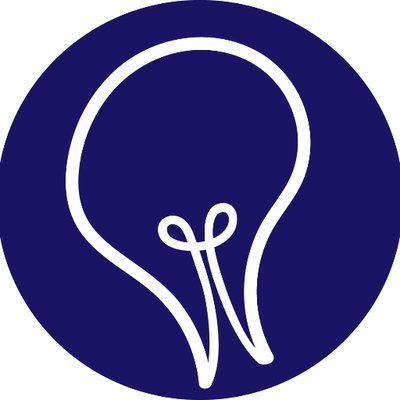 This IAP, I (Evan) am working at Project Invent — a non-profit started by an MIT alum bringing design-thinking and real world impact to the hands of high school students. For the last two days I've been reading, and writing, and thinking about what Project Invent is and how to bring it to mentors and students everywhere. This means getting ~15 book recommendations, reading through an ESP-sized Google Drive, writing the same blurb 25 times until it sounds (possibly) better, and lots and lots of thinking to no end about what we can do better and how we can do it.
My particular project is "How can we better get the word out about Project Invent?" (where better is defined a yet-to-be-determined metric), and I've spent a good amount of the last two days thinking about this — thinking about how to break this problem down into smaller parts, thinking about who are the greatest influencers for educators, thinking about the best pitch we can make to potential mentors, thinking about how teachers look for new resources or opportunities for their students, and so much more! I think I have yet to finish a day before 10 PM (though to be fair, I start late, and take food and football breaks), but if you know me, I've loved it.
Over the next month, I hope to share with you all some of my reflections and thoughts on the problems we face at Project Invent, the workings of non-profits, and education in general.
To hopefully prevent my post from becoming too long, I'll try to limit myself to two one topics today.
ESP is for real.
I think I actually started having this realization before I landed in California, but in some sense, non-profits are the grown up version of ESP. A lot of the work we do in ESP directly translates to useful work at Project Invent (at least so far). Being able to do things from writing professional emails, understanding complex systems, writing effective website text, to creatively reaching potential mentors are the workhorses of getting Project Invent up and running. I think everything I've done in ESP has trained me to jump right in and make a positive impact at Project Invent.
Conversely, this also means that ESP does real work. Though we may have lower standards and less time than the average non-profit, we're doing the same work and, just like lots of them, making a real impact on the world.
I think when we're reviewing classes at Scheduling Weekend, doing work at an HSSP, or even running around on a Splash, it's easy to forget how awesome this really is. ESP isn't just a club where we compete in a made-up competition or do fake simulations. The work we do can really change the lives of students and teachers — it's work with an impact others wish they could make.
Evan